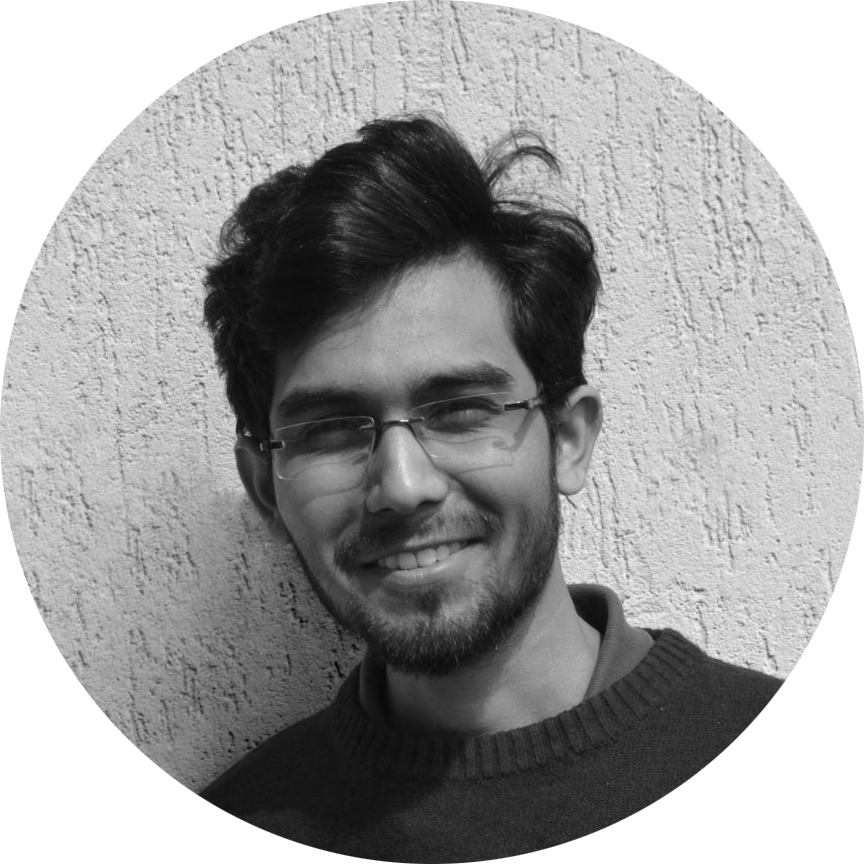 Pramod Priya Ranjan is a Social Entrepreneur.
He is a co-founder and director of one of a kind 'SDGs-centric Design Labs' company called 'Care Form Labs Private Limited, Ranchi'. Their first brand called 'Onpery

™

' is into sustainable menstrual hygiene. Under the 'Onpery

™'

,

 they re-designed the Menstrual Cup (patent pending), to make it easy-to-use and for easy-to-switch. The project has been awarded by UNDP Accelerator Lab India, Youth Co:Lab India, Dept. of Bio. Tech. Govt of India, among others. The company also provides the service of Design Research and Strategy.
He is pursuing Masters (M.Des.) in 'Industrial and Strategic Design' from 'IIT (Indian Institute of Technology), Delhi' (2020-22) to which he was AIR-3 in CEED. He is a Gold Medalist in 'Industrial (Product) Design' from 'MIT Institute of Design, Pune' (2015-19) from where he did his Bachelors (B.Des.).
He is also a founder of an art and craft agency called 'Kala Form, Ranchi'. 
He was born and been brought up in Ranchi, Jharkhand. His primary and secondary schooling happened at 'Delhi Public School, Ranchi'. 
He is passionate to solve social and special problems with design as a tool.