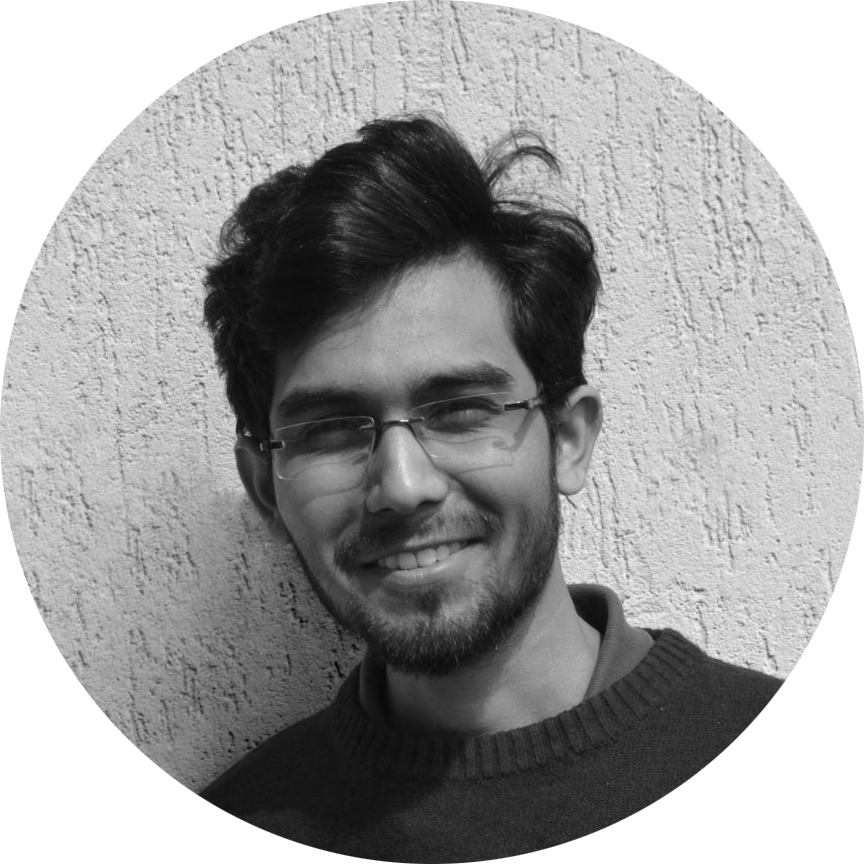 Pramod Priya Ranjan is a Social Entrepreneur. He is pursuing Masters (M.Des.) in 'Industrial and Strategic Design' from 'IIT (Indian Institute of Technology), Delhi' (2020-22) and Bachelors (B.Des.) in 'Industrial (Product) Design' from 'MIT Institute of Design, Pune' (2015-19).
He is a co-founder and director of a design-led social innovation company called 'Care Form Labs Private Limited, Ranchi'; to which the first brand is into sustainable menstrual hygiene called 'Onpery

™

'. Under the Onpery

™

 brand,

 the first project which company took in-house was to re-designed the Menstrual Cup, to make it easy-to-use and easy-to-switch. The project has won multiple awards and grants. For his company's initiative to make sustainable menstrual hygiene accessible for all, he is also called as 'CupMan' of India.
'Care Form Labs Private Limited, Ranchi' also provide service of Design Research and Strategy.
He is also a founder of a art and craft agency called 'Kala Form, Ranchi'.
He was born and been brought-up in Ranchi, Jharkhand. His primary and secondary schooling happened at 'Delhi Public School, Ranchi'.
He is passionate to solve social and special problems with design as a tool.